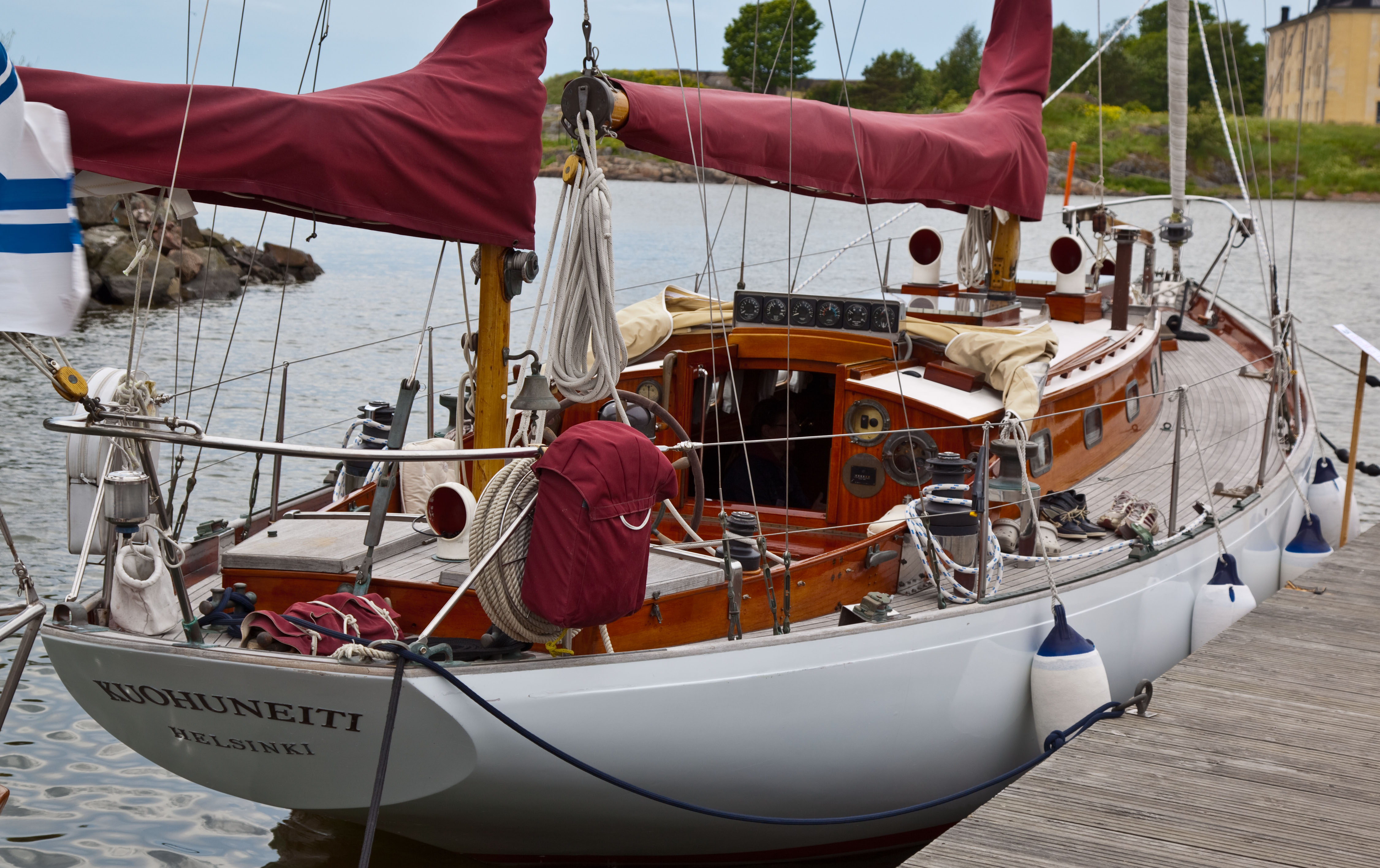 The Annual General Meeting of the Association is held in Helsinki in 2019. Registration is now open. You can find more info and the program of the event at AGM 2019 page.
Do you have a boat designed by Sparkman & Stephens or do you admire them? Become a member of a great community, where you can get support and advice and connect with our international network.
Our association includes nearly 90 magnificent classic yachts designed by Sparkman & Stephens. You will find information and pictures of our members' boats on our site.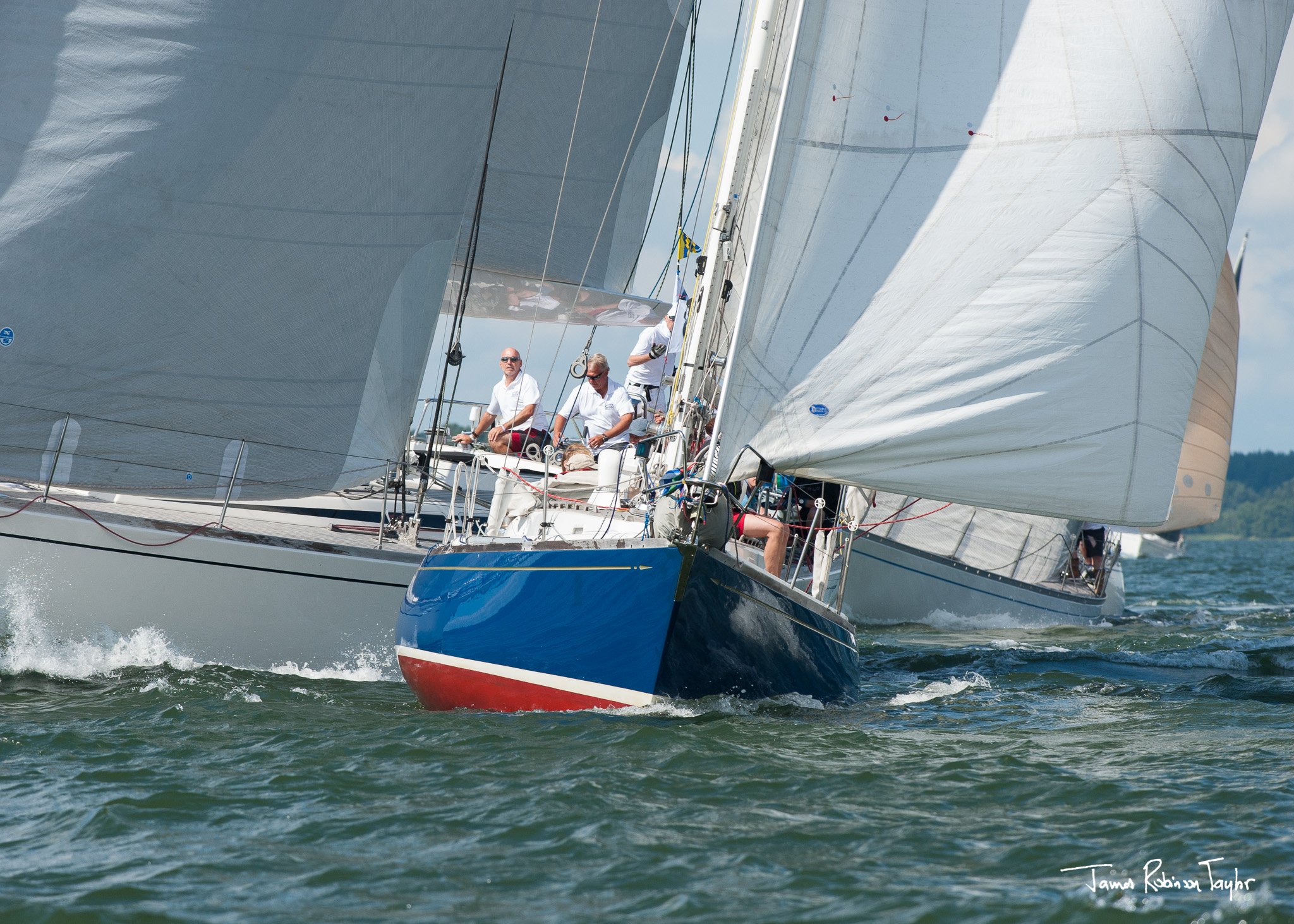 Our mission is to promote the visibility and sailing of the magnificent S&S boats, as well as the owners' cooperation both in sailing and in boat maintenance.